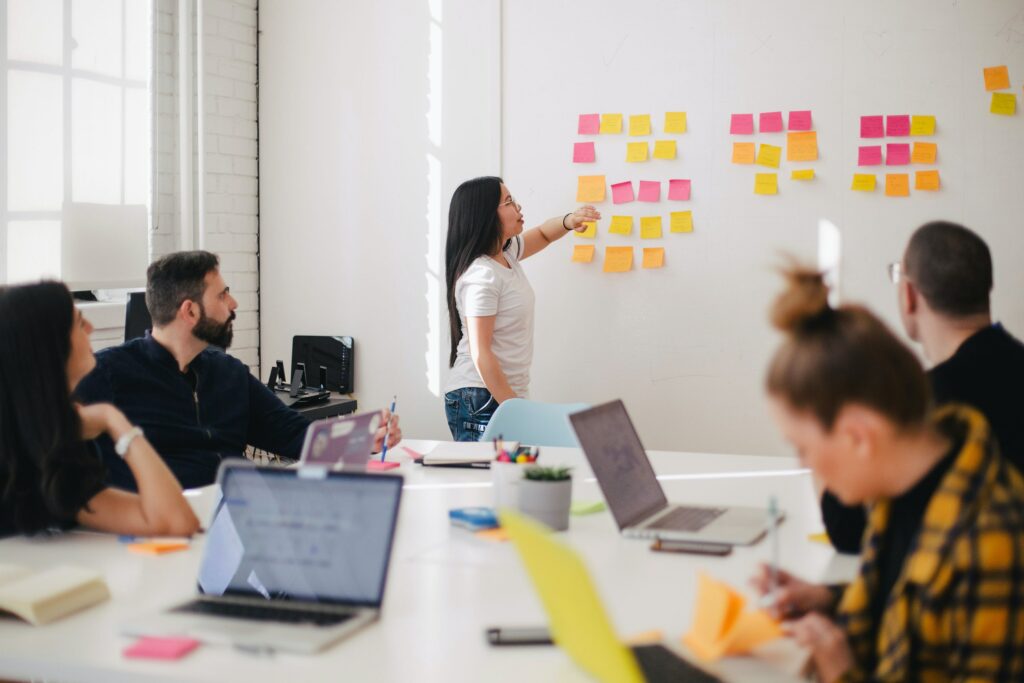 The idea of the SELMA user group is to help and review the project's activities and outcomes.
Are you interested in taking part in the user group?
User group activities include identifying the strong and weak points with respect to the objectives of the project (with emphasis on the innovation objectives), and provide recommendations.
Furthermore, the members of the User Group help us maximize our industry outreach, serving as links between the consortium and external key industry players.
Currently, around 15 representatives from research organizations, European media companies and technology providers are forming the SELMA user group.
Please let us know and send a mail to info@selma-project.eu