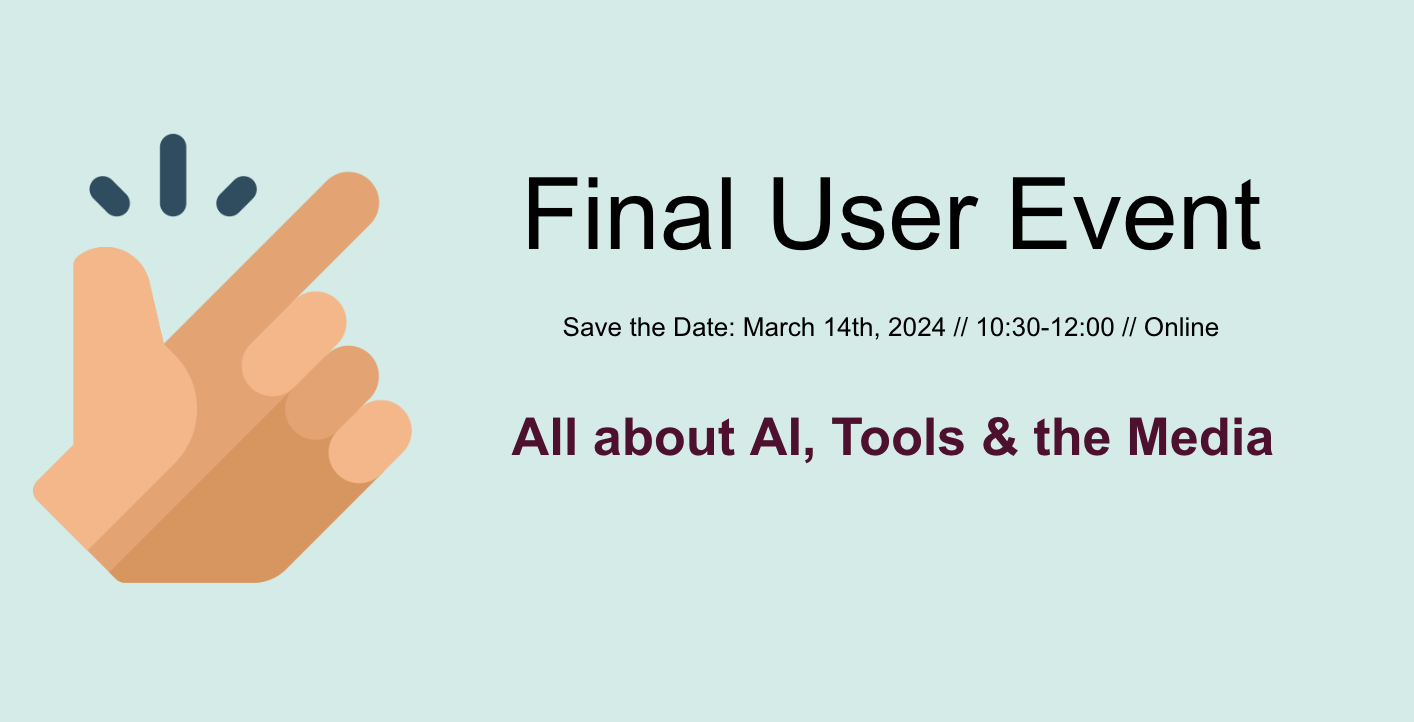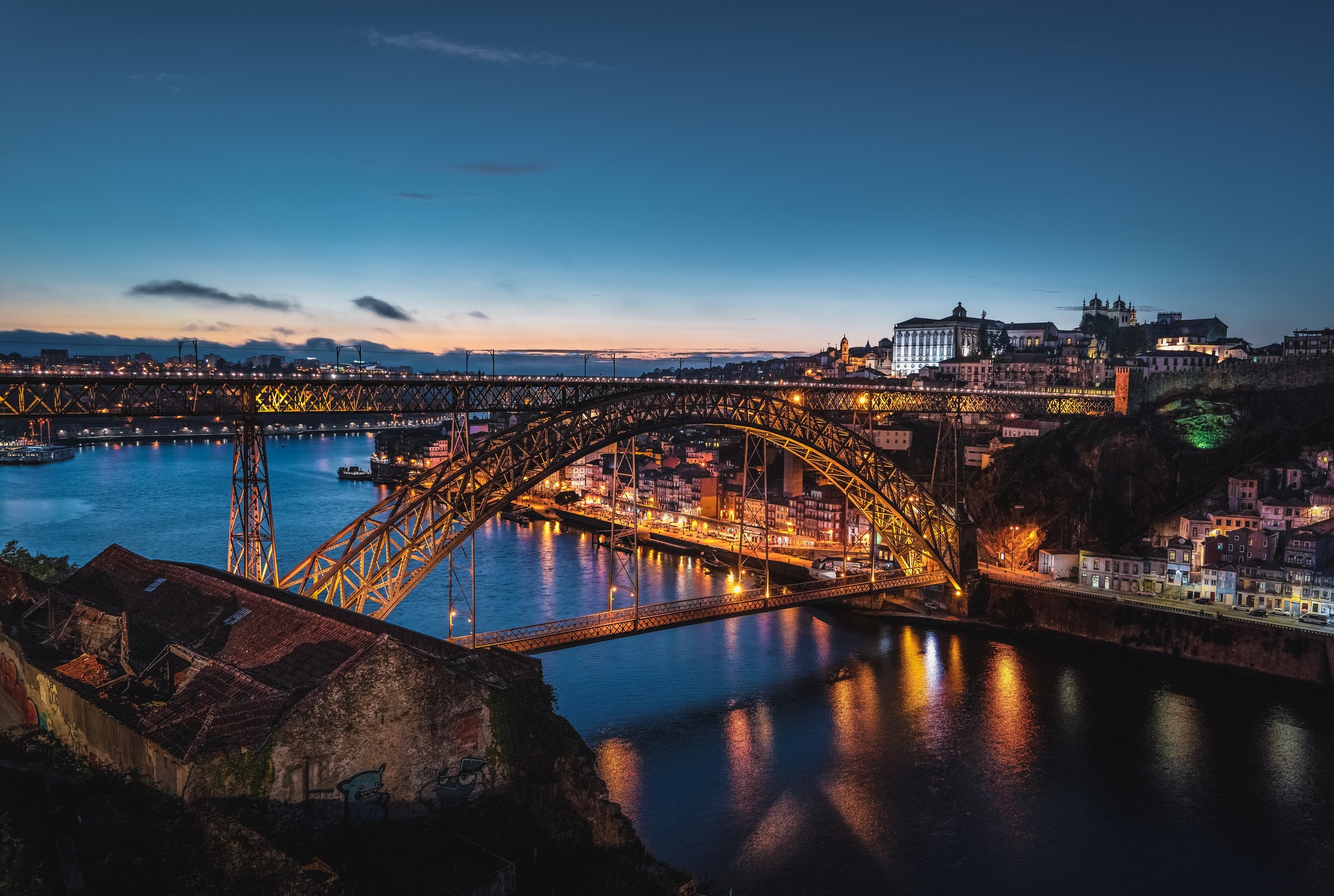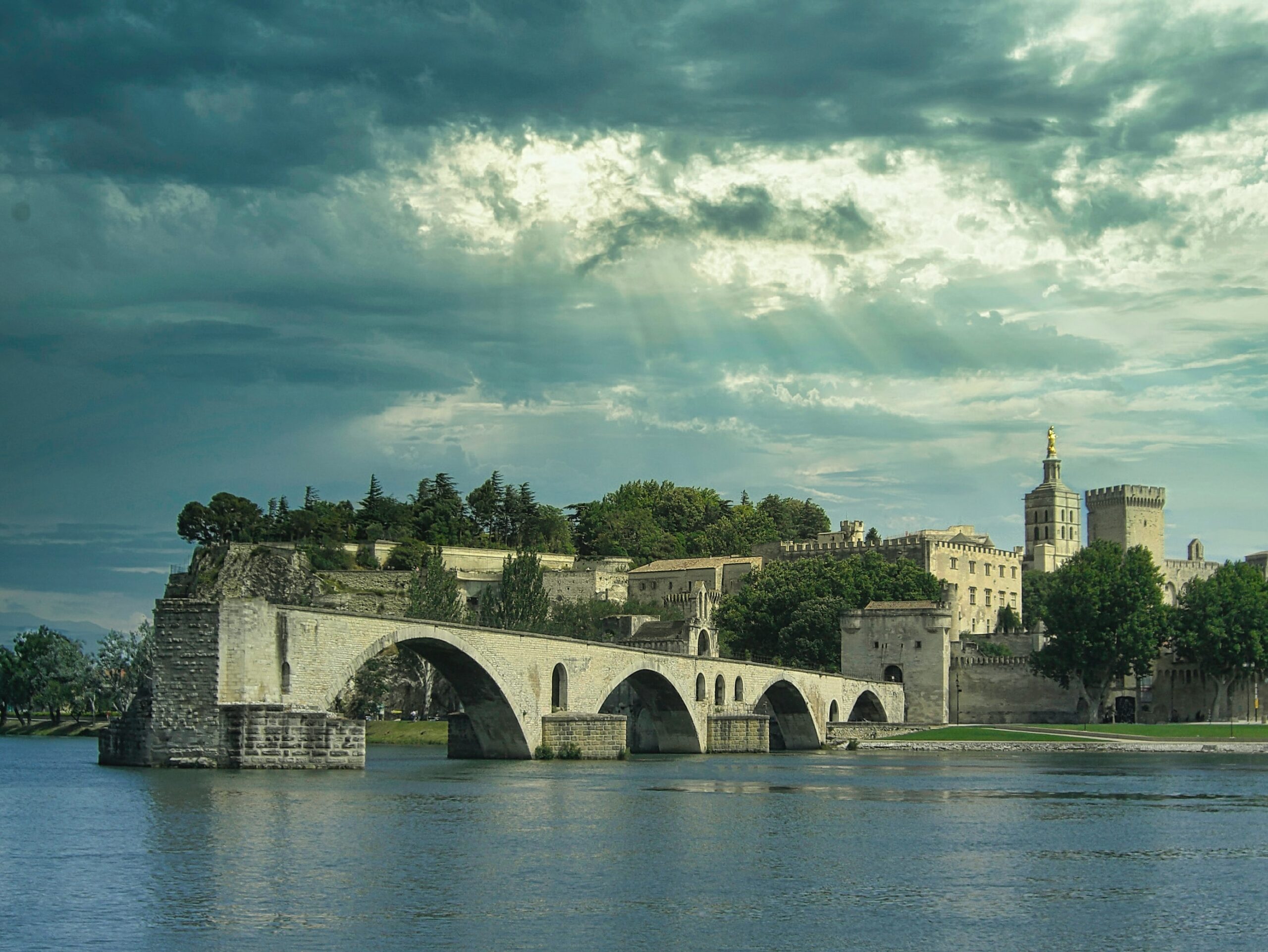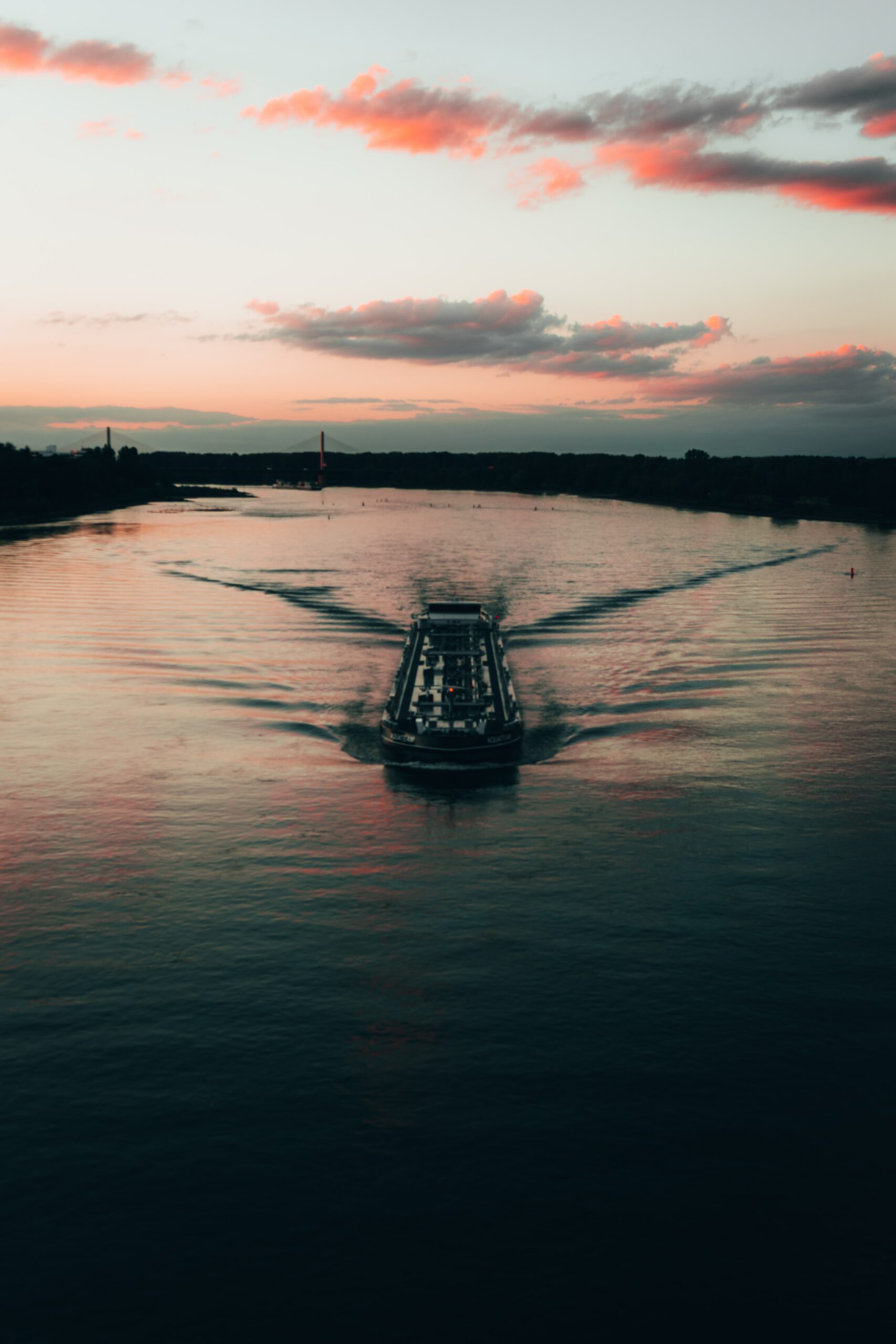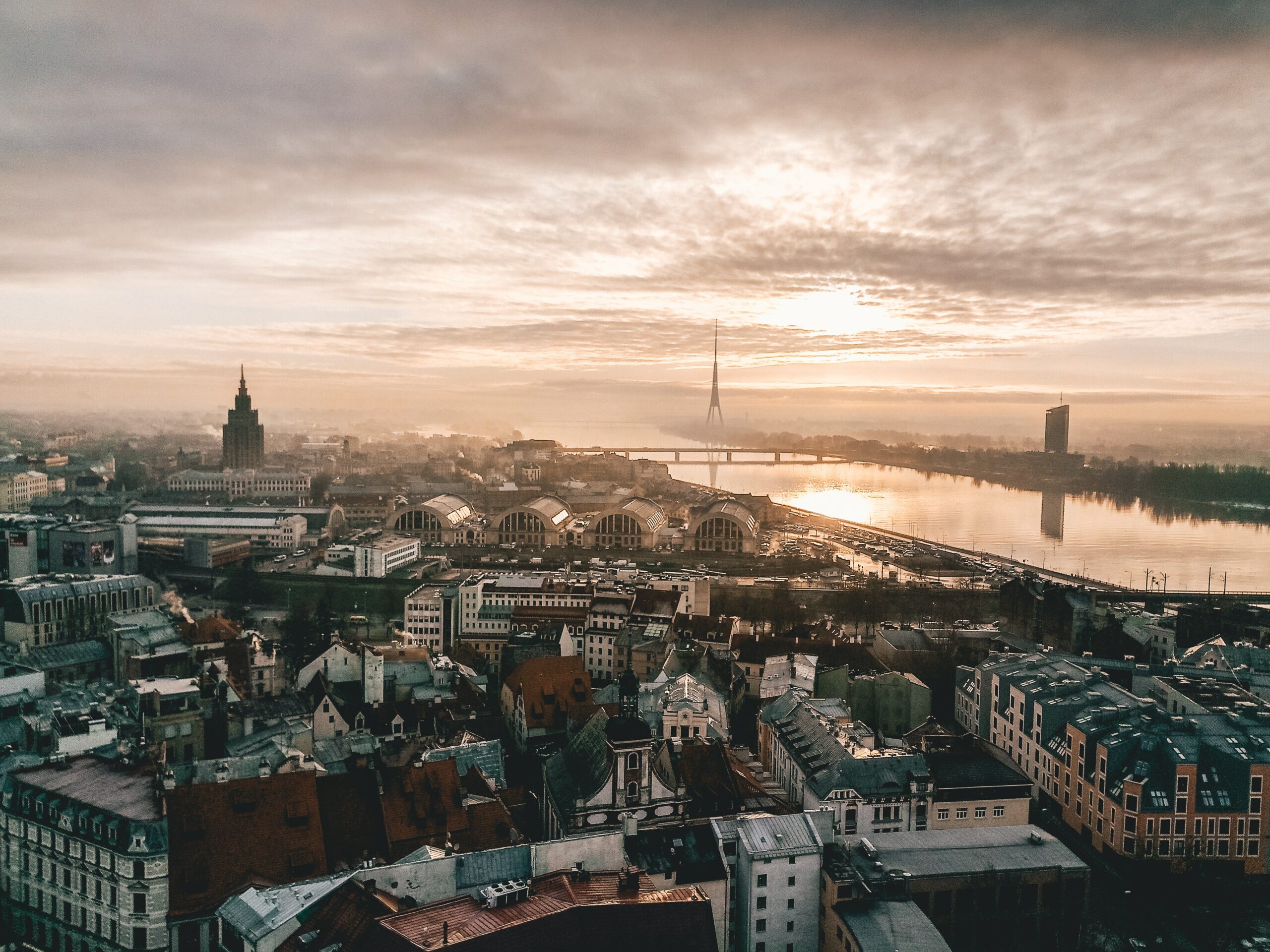 Image Slide 2
Shaping AI speech and text technologies for media & the newsroom
Image Slide 1
Create an open source platform for transcription, translation and media monitoring
Image Slide 3
Learning along the way - through Data and User Feedback
Image Slide 3
Working on 30(+) languages

SELMA is on the road
SELMA is a project in the field of Human Language Technologies (HLT).
It will help media monitors and journalists make sense of huge content streams (big data analysis) – and also enable them to enrich audiovisual (AV) output through transcription, translation, voice-over and subtitling, thus making it more accessible.
Open-source Platform
The SELMA consortium aims to build a multilingual open-source platform that can process (very) large volumes of content and will feature a (self) learning AI system that is able to share information about data streams – and keep the added value of each language through a novel approach.
Shared Space
The idea is to create a crosslingual common space, which means: The system will always collect and analyze data in the original language and subsequently translate it into another language upon request.
To keep up with news, research results and prototypes, make sure to stay connected with SELMA on Twitter.
Partners involved